The Art Basel Hong Kong
2019-03-28
CMB International shares the same passion for arts with its clients and have always been committed to providing clients with insights into the art market and being a thought leader at the cutting edge of contemporary art. The Art Basel Hong Kong is the leading art event in Hong Kong and Asia. Leveraging on this occasion, CMB International Private Wealth Management invited our clients to connect with outstanding artists, and facilitates exchanges and dialogues in the international art market.
27 March 2019 Evening | Chinese Contemporary Art Cocktails Reception
CMB International Private Wealth Management, together with 蜂巢當代藝術中心, one of China's largest contemporary art institutions, hosted a cocktails reception in the office of CMB International Private Wealth Management. The event brought together the art collectors and enthusiasts to an unique journey of contemporary art. We exhibited a selection of domestic avant-garde artists on the spot, while many well-known artists also personally attended and shared and exchanged with clients.
28 March 2019 Afternoon | Hong Kong Art Basel VIP Preview and Guided Tour
Following the success of the cocktails reception, CMB International Private Wealth Management invited VIP clients to attend the Art Basel Hong Kong exhibition at the Hong Kong Convention and Exhibition Centre on March 28. Clients are invited to the exclusive preview session, with art experts to accompany and guide them for the purchase of art products.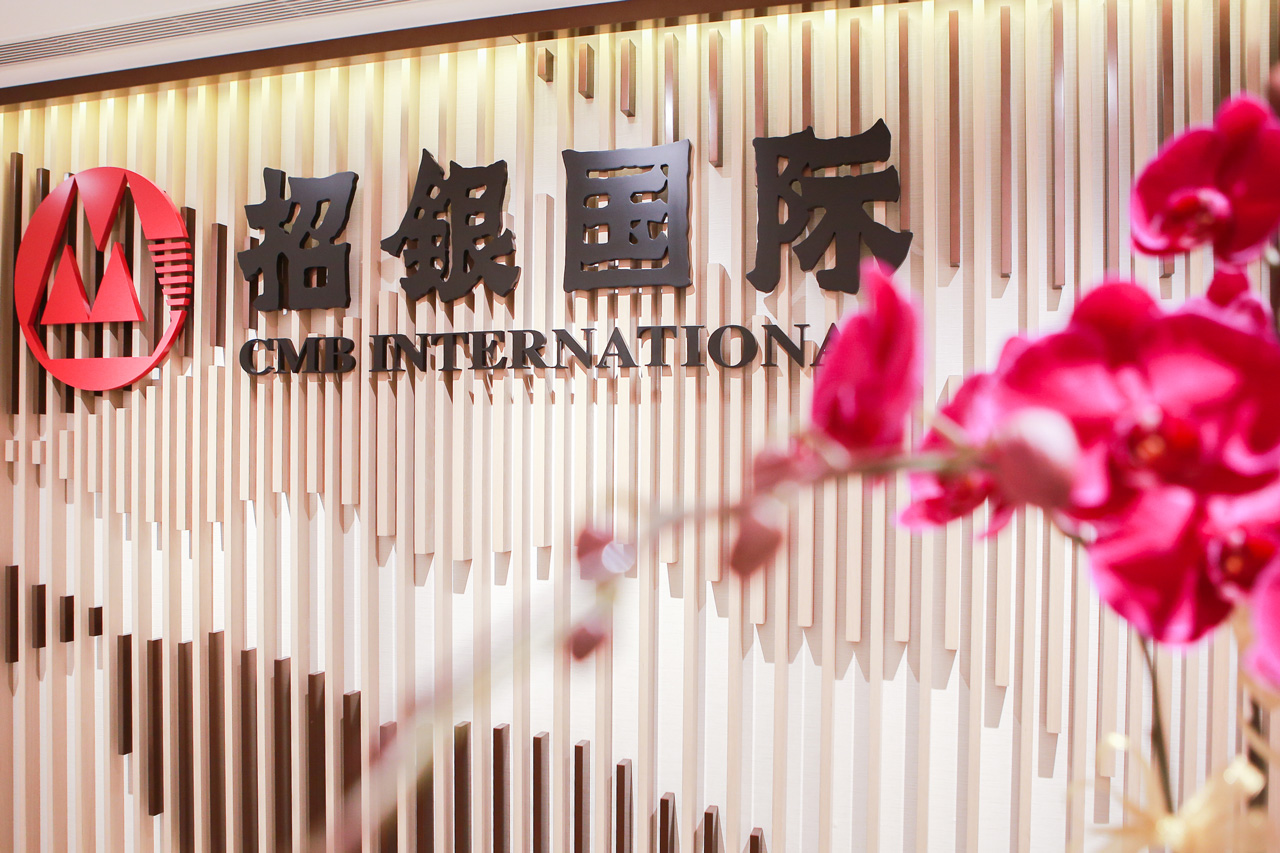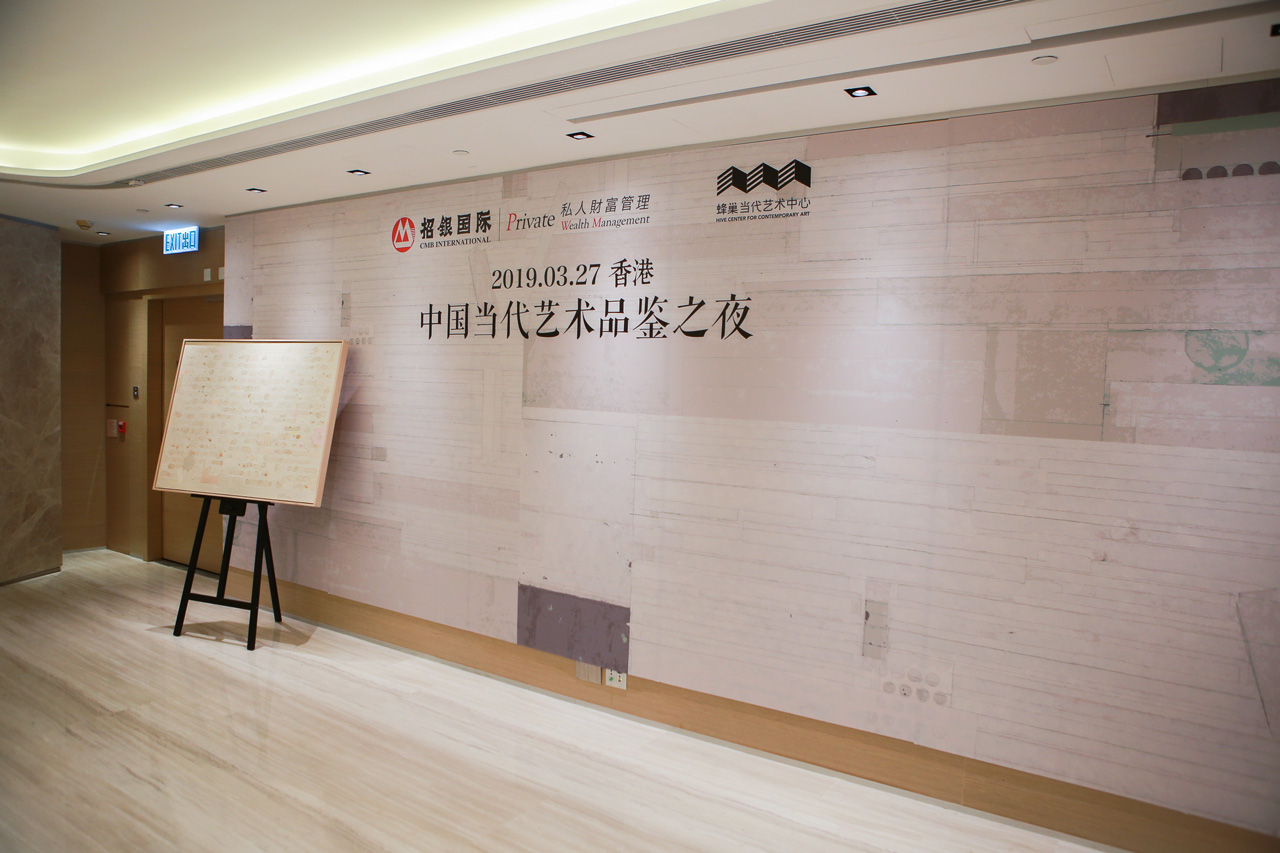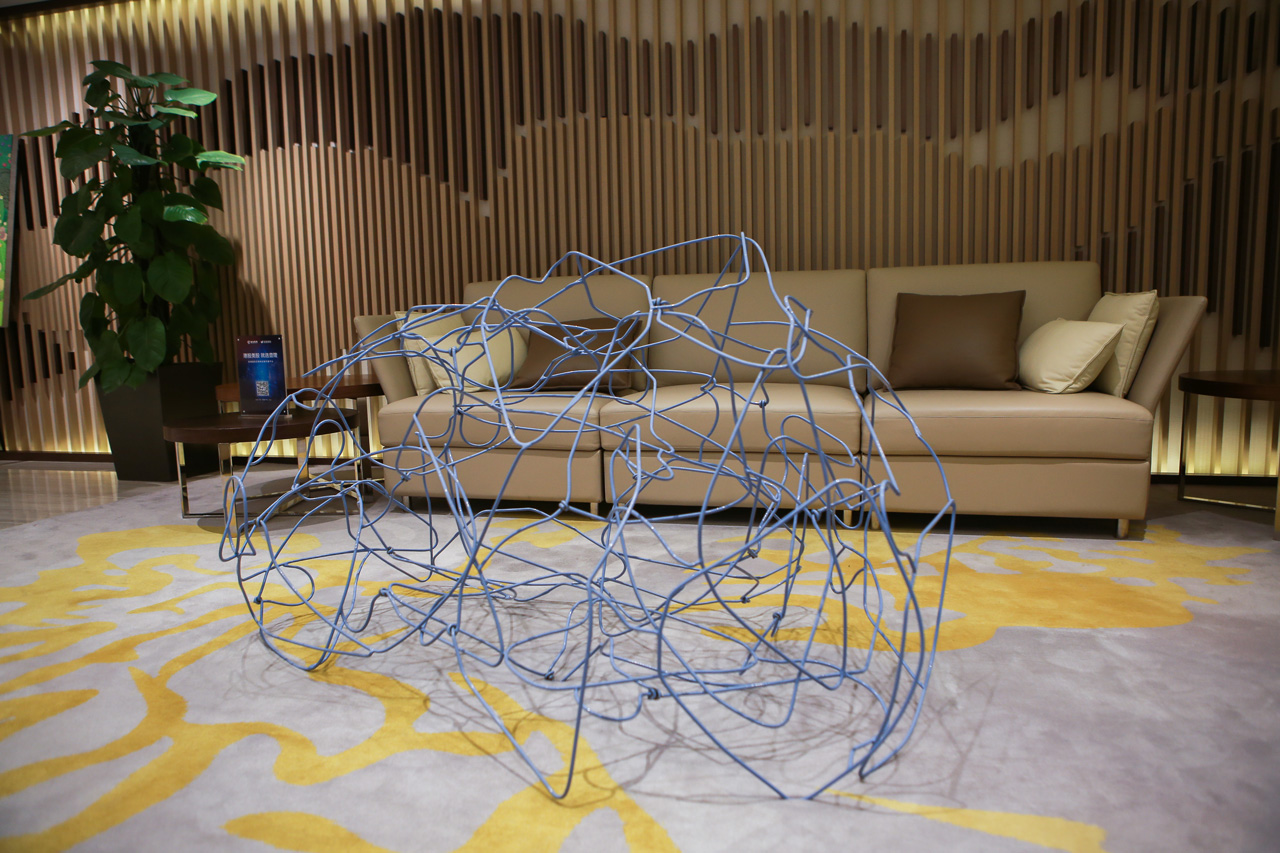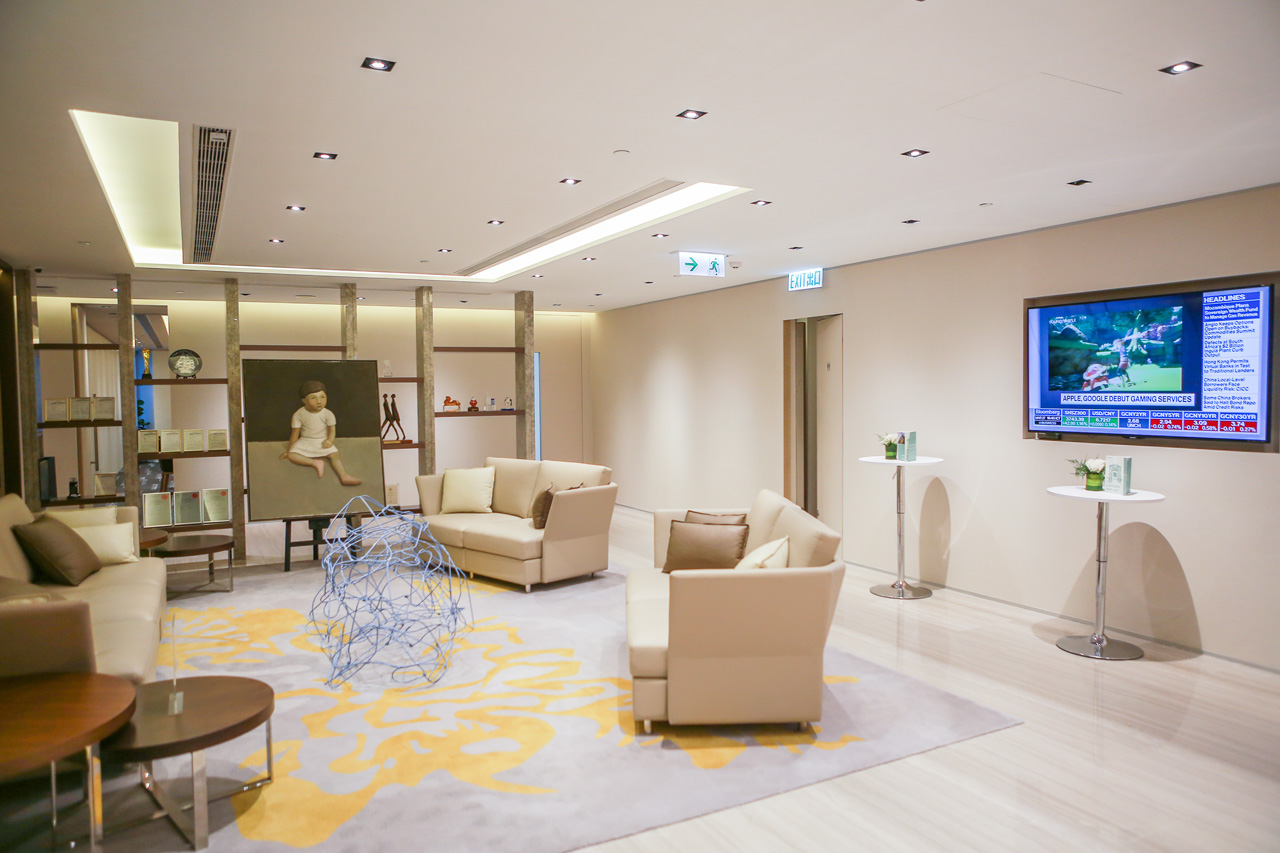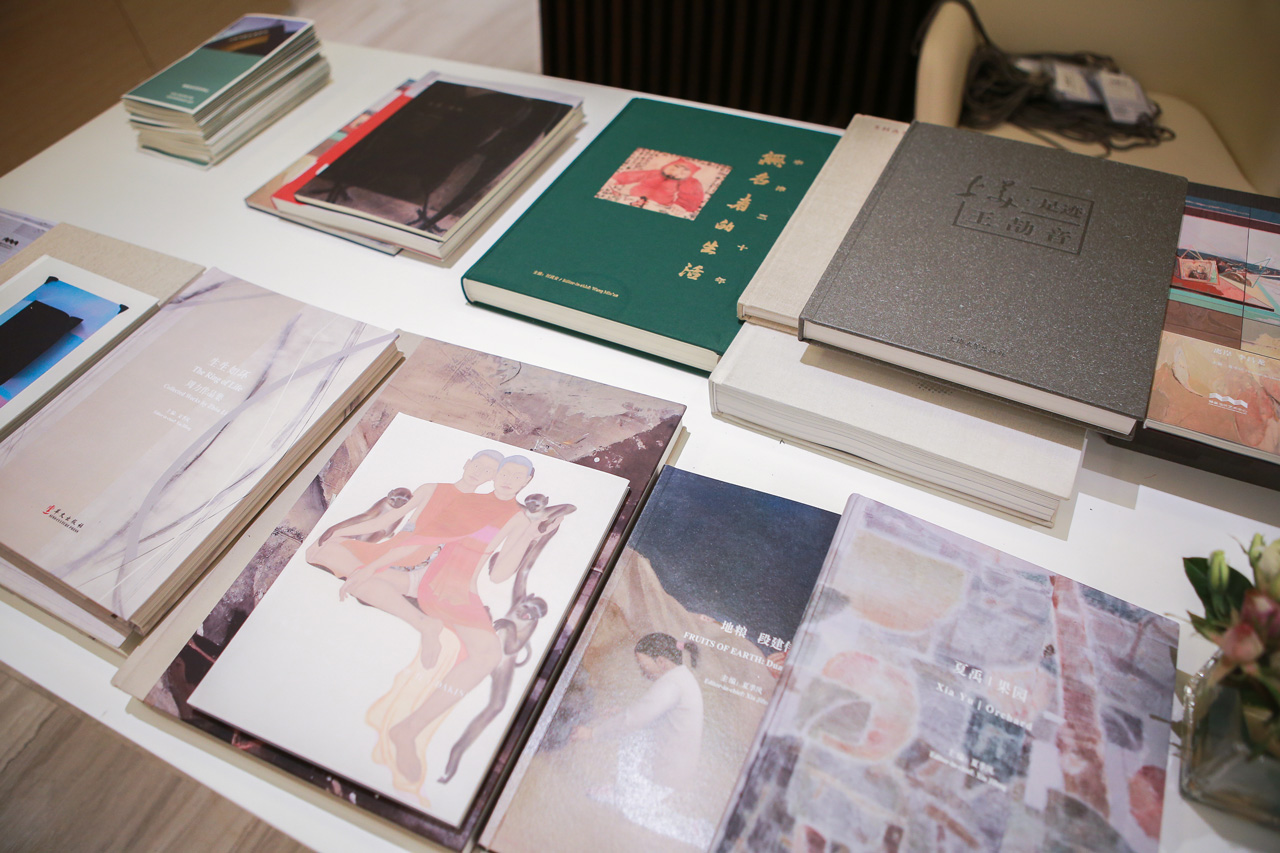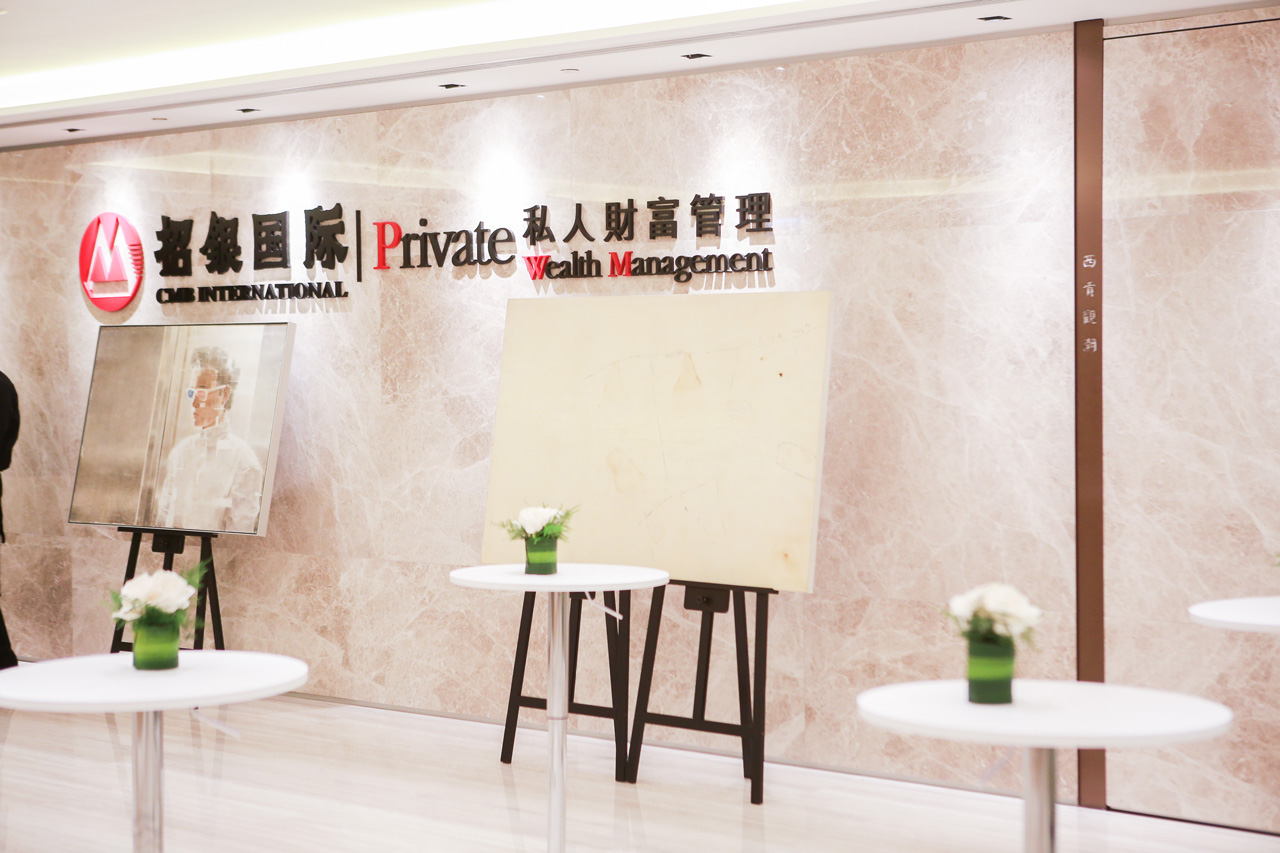 Return