Creating a high-end investment and financing platform
Providing personalized value-added services for you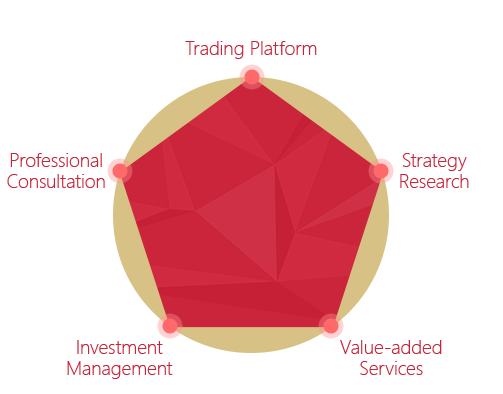 Trading Platform
We aim to provide a safe and reliable trading services through various channels such as the Internal, Smartphone trading application and Call Centre. Convenience of trading management allows you to invest in the global markets anytime and anywhere.
Professional Consultation
We partner with renowned accounting, tax and legal consulting firms in Hong Kong and beyond to offer you accounting, tax and legal advice, as well as regulatory and compliance services and other risk management and insurance services.
Strategy Research
We bring to bear research resources from CMB's headquarters and CMBI to provide you with personalized research support, as well as equity market strategy, investment strategy, business strategy and industry analysis services.
Investment Management
We leverage resources from CMBI's Investment Banking (Equity Capital Markets & Debt Capital Market) and Asset Management departments to satisfy your investment goals and to provide you with services in asset allocation, trading execution, risk control, trans-institutional cooperation and onshore/offshore financing arrangement.
Value-added Services
We rely on the business partners and house teams of China Merchants Bank and CMBI to offer you a wide range of personalized value-added services including corporate registration and travel support.
An Integrated Product Platform
to help you achieve your financial goals
Stocks
Stocks in Hong Kong, US and Germany, Shanghai-Hong Kong Stock Connect, China B-shares
Initial Public Offerings (IPOs), International Placements
Mutual Funds/Unit Trust
Authorized Mutual Funds/Unit Trust by HK SFC
Mutual Recognition of Funds (MRFs) between China and Hong Kong
Hedge Funds
Global Renowned Hedge Funds
Hedge Funds Trading Platform
Bonds
USD Corporate Bonds, Euro Corporate Bonds, Offshore RMB Bonds, Global Sovereign Bonds
Structured Products
Customized according to customer needs and can be linked to the world's major stock markets, interest rates and commodities
Leverage Structure can enhance returns
Insurance
Underpinned by CMBI's complete insurance product line, we recommend a wide range of insurance products in Hong Kong based upon your financial goals and needs.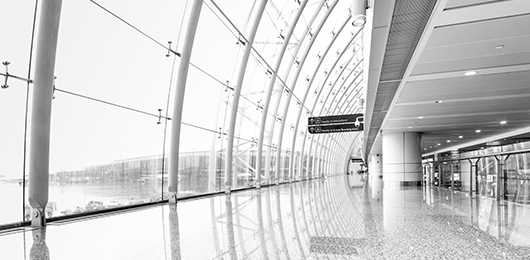 Convenient HK and US stock trading
| | | |
| --- | --- | --- |
| PC Application | Mobile APP | Web Trading |
CMBI provides fast and secure electronic fund transfer between bank and securities accounts via CMB HK Branch online banking.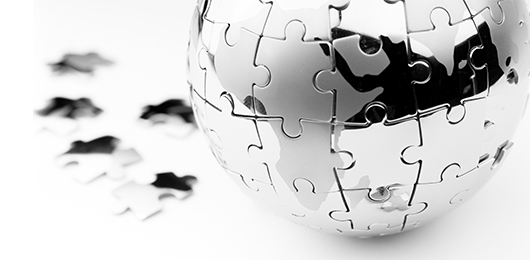 Research Focus in Global Capital Markets and Equities
Through objective, independent and rigorous research, CMBI's Research Department provides you with the most forward-looking investment analyses. Our Professional Research Analysts provide various research products, including Economic Perspectives, HK Market Strategy and Securities Analysis. On the strength of the specialist resources of the research arm, we are committed to providing you with personalized services such as targeted research and securities investment portfolio.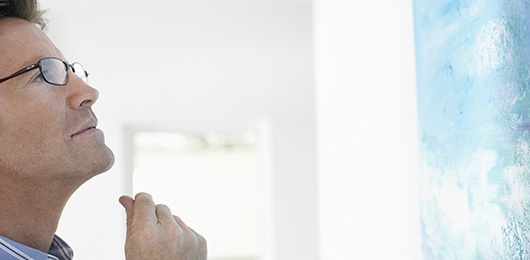 Giving you access to products from the world's leading investment managers
Our global fund platform comprises products from a number of internationally renowned asset management companies. With more than 1,000 fund products for customers, the platform paves the way for CMBI to launch FOF (Fund of Fund) and FOHF (Fund of Hedge Fund) services in the future.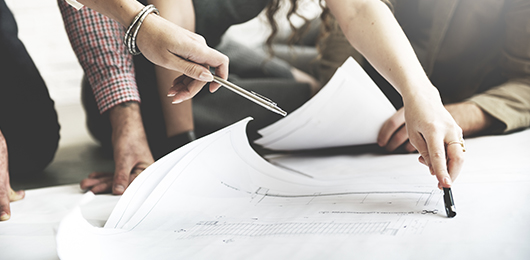 Alternative Investment Opportunities
By consolidating our investment banking and asset management capabilities, and external resources, we provide a wide selection of alternative investment opportunities and personalized products overseas for Institutional and Individual Professional Investors.
Alternative investment product platform
Structured notes
Real estate investment trusts (REITs)
Hedge Funds
Venture capital / Private equity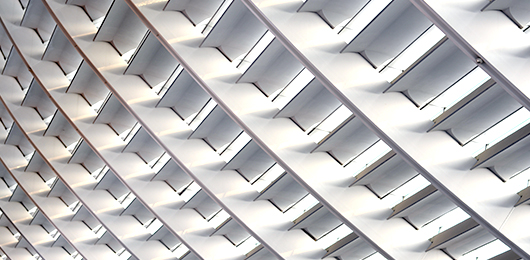 Offering you advice on a full range
of insurance services in Hong Kong
Underpinned by CMBI's complete insurance product line, we recommend the best-in-class products on the Hong Kong market to you through personalized assessment.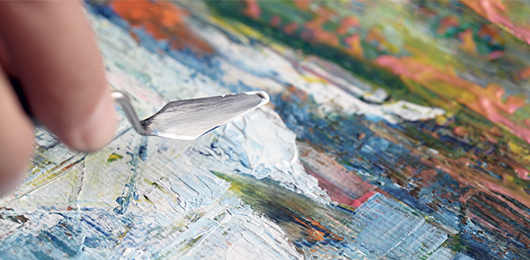 Providing you with tailor-made discretionary account services
Tailor-made wealth management solutions: We will listen attentively to and fully understand your needs and investment goals, and our experienced investment managers would communicate directly with you, so that you will be fully involved in the entire process of developing investment strategies.
Close perfomance tracking and regular review report: You will meet your assigned investment managers regularly to gain easy access to the updated investment trend and performance curve, so that you can optimize your investment portfolio in due time.
Expert-managed portfolio: Your account is managed by professional investment managers and brought under rigorous risk control to achieve your investment goals.
Flexible fee structure: The service fee is charged on your discretionary account in a flexible and simple manner, in order to ensure your investment goal is aligned with that of your investment manager to create a win-win situation between you and CMBI.